We are a professional LX3VP-2424M (PLC (LX3VP Series)) manufacturer and supplier in China. Here you can find high-quality products in a competitive price. Also we supply OEM service of products for you.
Min. Order: 1 piece
wecon LX3V-2424MR2H-D 48 points plc c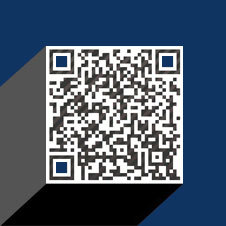 Please enter your email address for our mailing list to keep your self our lastest updated.
Google+