Wecon CNS7 series plc completely compatible with siemens plc s7-200 series software.CPU and Extension Module can perfectly replace each other,and siemens step 7-MICRO/WIN programming software supported.Have cpu 222,cup 224,cpu 226 for your choices.Cost-effective and low cost plc for industrial automation.
1) The micro PLC that offers maximum automation at minimum cost.
2) Extremely simple installation, programming and operation.
3) Large-scale integration, space-saving, powerful. Can be used both for simple controls and for complex automation tasks.
4) All CPUs can be used in stand-alone mode, networks or distributed structures.
5) Reasonable plc price makes it economic for many industrial environments
6) Outstanding real-time performance and powerful communication options.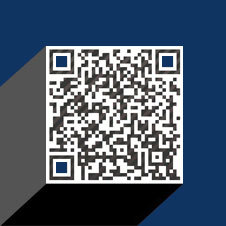 Please enter your email address for our mailing list to keep your self our lastest updated.
Google+