Automatic steel bending machine
Issue Time:2017-11-02
I.The instruction of weighing meter
Automatic steel bending machine rely on steel feed servo and bending servo to form polygonal, spiral, round and straight steel bar.
II.Project instruction
According to the set pattern as well as the wire length and angle, this machine could fold out the specific shape, also the folding speed is adjustable and it can be suspended or stopped
The control system is consist of HMI (LEVI-102LK) and plc (LX3V-1408MT).
III.Program instruction
HMI program
1.Main screen
The main screen shows the current position of the wire feeding and the angle as well as the folding speed. The folding angle and speed could be changed at any time.
2.Pattern configuration setting
The pattern could be straight, spiral, circle or polygon.
3.Steel feeding parameter configuration
This screen is used to set the feed roller circumference, servo resolution, reduction ratio, the distance (between knife edge and elbow) and servo acceleration and deceleration time.

PLC program
1.Pulse part

IV.Concluding
The system can produce various shapes steel bars stably and quickly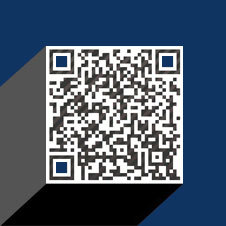 Please enter your email address for our mailing list to keep your self our lastest updated.
Google+