2017 WECON PLC & HMI Training Course in Dhaka,Bengal
Issue Time:2017-09-30
Recently our distributor Texmate Engineering in Bengal held a WECON PLC & HMI training course for 24 fresh students in Dhaka.The training facility you can see on the below pictures are made by Texmate Engineering which are very great for the training.
Our HMI&PLC programming is easy to learn and wide application in industrial automation.Thank you for their great effort!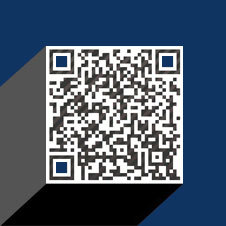 Please enter your email address for our mailing list to keep your self our lastest updated.
Google+