Share Your Story between Wecon and I
Issue Time:2017-09-19
Dear wecon customers,
Thank you for your continuous support and we would like to start one activity of sharing your experience with WECON. You can write and share your own story of "Wecon and I" to win our great prizes. Welcome to take part in our activity!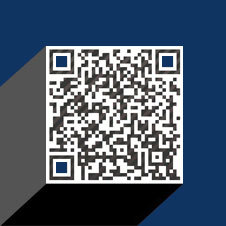 Please enter your email address for our mailing list to keep your self our lastest updated.
Google+