2017 WECON-MICON PRODUCTS SEMINAR, Welcome!
Issue Time:2017-09-07
With immense pleasure,our distributor Micon in India takes an opportunity to invite you at MICON PRODUCTS SEMINAR for Instrumentation and Automation Products.
The seminar will lunch on 20th September 2017,welcome!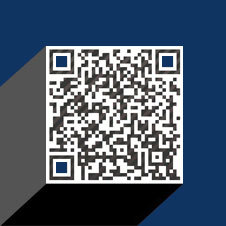 Please enter your email address for our mailing list to keep your self our lastest updated.
Google+