The Application of Wecon PLC in punching and cutting machine
Issue Time:2017-09-06
I.Brief introduction
The device is applied to the fixed position punch and the fixed length shear. It can be used to cut the strip of ribbon, ribbon, elastic band, nylon belt, etc. By using the ultrasonic cutting and drilling, the cutting edge will be neat and smooth, also with better drilling effect.
II.Process requirements
There are two modes for selection: drilling mode and cutting mode. The drilling mode will drill according to the setting length and cut after drilling. A belt can punch 20 holes at most. The cutting mode only has cutting function. Input section includes start / pause button, material detection, jog button. The output section has a feed stepper motor, punch, cutter cylinder, ultrasonic cutter.
III.Project
Process:
After the start of automatic operation, it will cut at first. Then by determining the distance between the cutter and punch which is smaller, to determine the action in the next time will be cutting or drilling.
Electrical configuration:
PlC: LX3V-0806MT
HMI: LEVI700LK
IV.Program introduction
1.Operating screen(Monitor the status of the device and set the machine operating parameters)
2.System parameters (mechanical run time setting and mechanical parameter setting)
Plc program:
V.Summary
The action of the machine is not complex, the key is the processing of pulses, and the location of the cutter and hole is accurate. Also the interface of wecon hmi is user friendly, and the wecon plc is easy to learn, meanwhile with the powerful function.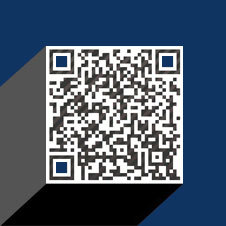 Please enter your email address for our mailing list to keep your self our lastest updated.
Google+