The Application of WECON HMI and PLC in Woodworking Puzzle
Issue Time:2017-08-31
I. Introduction
The puzzle machine is a high-end product developed for the wood stitching process, which using a variety of advanced technology. It is a high-performance, high reliability of the equipment that using new design concept and widely used in furniture production, sheet metal processing and other industries Automatic Control System.
2. The process requirements
1, automatic positioning.
2, automatic cutting plate.
3, automatic puzzle.
4, you can set control parameters in HMI
3.The features of machine
1, high precision, process accuracy within 1mm
2, In the automatic mode, without manual operation, fully automatic operation of the process.
3, The equipment is stability and has low failure rate.
4.The program
The control system uses WECON HMI LEVI430T, LX3V-0806MR PLC
General energy-saving controller have:
1: Run button for each part of the device.
2: parameter setting screen.
3: Equipment normal fault alarm and protection action.
4: The display of each function animation
5, The brief introduction of the program
HMI project

PLC project:

6.The summary of the project
With the Puzzle equipment constantly upgrading and some new technology continues to emerge, the quality and efficiency of equipment has also been improved.
The quality and stability of WECON HMI and PLC are very good, For example,the application of high-speed counting function on HMI , and anti-jamming capability of RS485 communication . Under the premise of meeting customer requirements and while improving the equipment control accuracy and stability ,it has been recognized in the wood industry market. WECON products provide better technology and solutions for the equipment manufacturers and develop more high-end equipment. To provide efficient, advanced, energy-saving products for customers.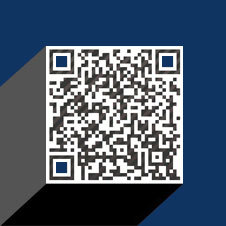 Please enter your email address for our mailing list to keep your self our lastest updated.
Google+