RoHS Certification Approved
Issue Time:2017-08-11
RoHS is short for "The Directive on the Restriction of the use of Certain Hazardous Substances in Electrical and Electronic Equipment". The first version of RoHS Directive (2002/95/EC) was passed by the European Parliament on 27 January 2003; the European Union published the new version of RoHS Directive, RoHS 2 Directive (2011/65/EU), on 1 July 2011 and the new directive became effective on 21 July 2011, taking the place of the previous| the Scope for RoHS
RoHS Directive of the European Union covers an extensive scope of products, including almost all of electronic and
electrical equipment, medical devices, telecommunications equipment, toys and security information products. It not only includes finished products, but also spare parts, raw materials and packaging intended for the production of the finished products, thus closely associated with the entire production chain. version.
It is a great news that Wecon LEVI Human Machine Interface was tested and complied with the requirment of RoSH Directive 2011/65/EU. Wecon will continues to provide high quality products with best service to our customers.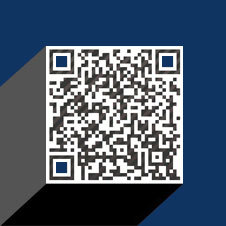 Please enter your email address for our mailing list to keep your self our lastest updated.
Google+