Welcome to Automation Expo-2017 in India
Issue Time:2017-08-09
MICON_WECON_INDIA
MICON AUTOMATION SYSTEMS PVT LTD, Wecon sole distributor in India, will attend to "Automation Expo-2017" from 9 to 12 August. They have prepared a huge booth, where will be presenting some of new and exciting products.
We are looking forward to seeing you. Hope to see you there.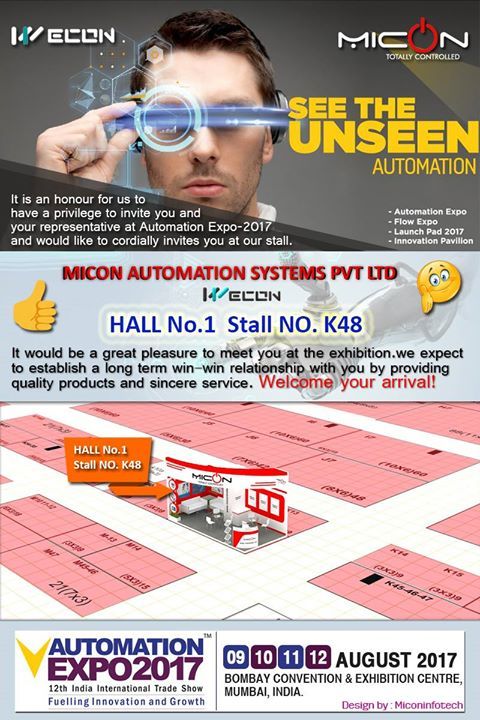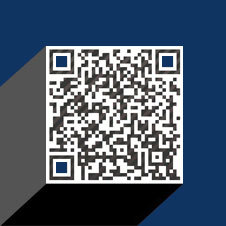 Please enter your email address for our mailing list to keep your self our lastest updated.
Google+