The Application of Wecon HMI&PLC In Mash Welder
Issue Time:2017-06-26


I、Brief
This equipment uses PLC+HMI and spot welding controller, can be more convenient to monitor and control the voltage and current of multi azimuth. It is better to ensure that the machine works in normal condition..
II、 Technological Process
1、The equipment is mainly PLC and spot welding controller to establish communication。
2、PLC to read the current voltage temperature and other current through analog。
3、HMI set alarm value(Upper and lower limits)
4、 Record current alarm information.
III、Scheme
This control system :LEVI-102LK、LX3V-1212MT
Spot welding controller reads the welding current and voltage through RS485. The temperature is converted to 4-20mA current through the transmitter. The current transformer is converted into low current.
IV、Program Introduction
Alarm record
PLC program(part)
V、Summary
Our 485 communication function is very powerful, fast on the spot welder.
The mash welder communication is relatively special, the successful data will be automatically cleared. When it start reading, you can't see the data change and save the data after a successful communication. PLC module read speed is very fast, it is in a very short period of time to read the weak current changes
VI、Picture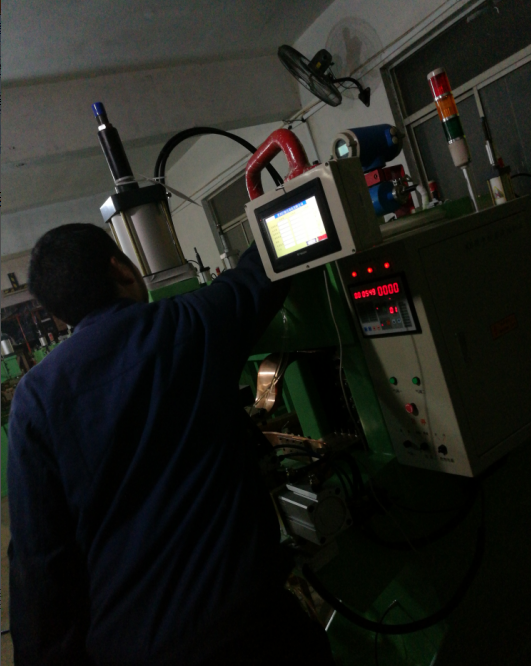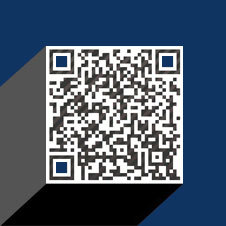 Please enter your email address for our mailing list to keep your self our lastest updated.
Google+