Circular Interpolation of Wecon PLC New Series LX3VM
Issue Time:2017-06-11
To fully meet customers' need in the CNC machine, Wecon independently researched, developed and released new PLC series LX3VM with adding of circular interpolation, which based on LX3VP Series.
In mathematics, interpolation is a method of constructing new data points within the range of a discrete set of known data points. Linear interpolation is a method of curve fitting using linear polynomials to construct new data points within the range of a discrete set of known data points. Moving a tool along an arc from X to Y with acceptable accuracy is called Circular interpolation. This moving speed controls the speed for each axis so that they can be the defined speed on the defined arc.
Straight lines and curves are the component of part shape,so when do numerical control programming, linear interpolation and circular interpolation are used during programming. For instance, Circular interpolation is typically applied in CNC machine. In the CNC machine, the circular interpolation can only be performed in flat, so you must use G17, G18, G19 instructions to set the current flat, otherwise error warning will occur.
The application of circular interpolation in other fields.
Wecon PLC with circular interpolation is a great improvement and will be significance to automation control. Take a look at below video show to enjoy its amazing function.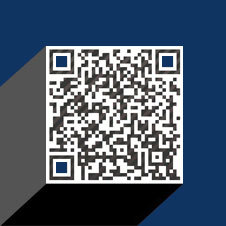 Please enter your email address for our mailing list to keep your self our lastest updated.
Google+