A project where use Wecon 37 HMI and 37 PLC in textile industry.
Issue Time:2017-06-01
A project where our customer use Wecon 37 HMI and 37 PLC in textile industry.
Elements used:
37 PLC LX3V-1212MT4H-A
37 HMI LEVI430T
37 Variadores Yaskawa 40 – 60 HP 575VAC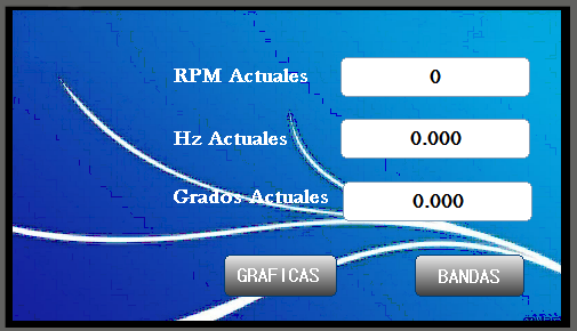 Main status screen, in this one you have access to the configurations and graphics system.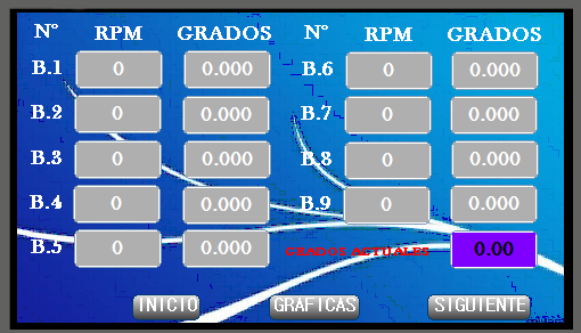 Data input area for conditional multispeed, up to 26 configurable conditionals.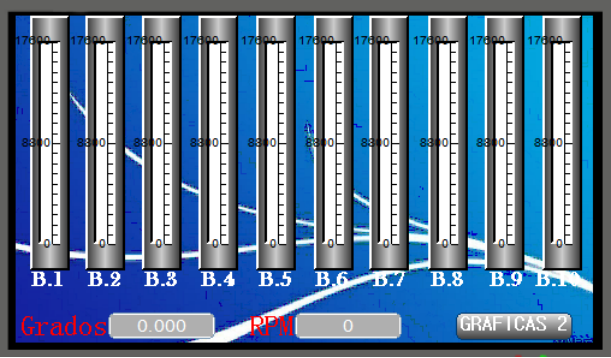 System of interpretation of state of graphical way, interpretation based of fulfillment of condition.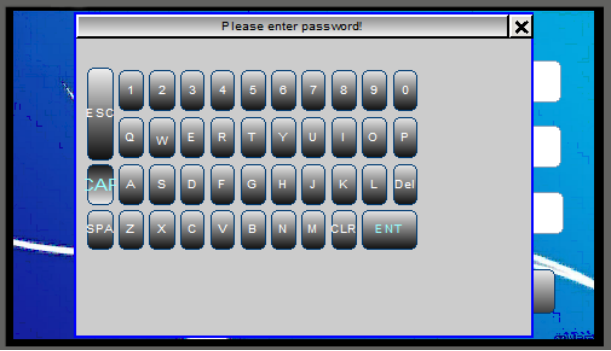 Interaction with conditioning parameters protected by password.

Subsystem for handling variable variables, to facilitate the implementation of the application, this element is hidden and protected by password.
This developed application is capable of evaluating the mechanical position by taking data from an encoder, given the interpretation based on the desired conditions of the user, performs a ramp based on the behavior sends the desired data to the inverter, in this way the effect is achieved Acceleration and deceleration.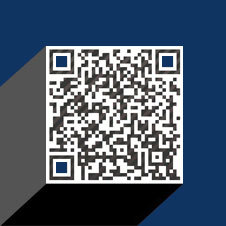 Please enter your email address for our mailing list to keep your self our lastest updated.
Google+