The Application of Wecon HMI&PLC in screw packing machine
Issue Time:2017-05-03


I、Brief
Screw packing machine is a kind of machine which can automatically sort, count and pack the products with regular shape such as screw and nut,.It is mainly composed of hopper, chassis, PLC control system, optical fiber counting system, pneumatic device, etc..。
II、Technological Requirements
The vibration plate of the screw packing machine is specially designed to ensure the accuracy of each bag. Packaging machine in the course of work should pay attention to the weight changes caused by the vibration of the screw. In addition to considering the packaging weight, the PLC algorithm needs to record the number of packages.
III、Scheme
Control section:
1、Wecon HMI:LEVI-700LK
2、Wecon PLC:LX3V-1412MT
3、Wecon PLC Weighing Module:2WT
Control object:
Packing machine, Motor, Vibration plate
IV、Program Introduction
Manual testing of each action is normal or not, you can also manually packing the last one can be stopped after the manual packing.
In this HMI screen you can view the machine's working state and change the setting parameters. When the material is overweight, manual reset.
V、Pictures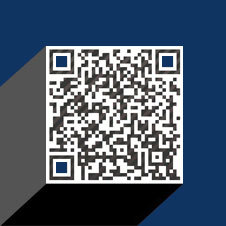 Please enter your email address for our mailing list to keep your self our lastest updated.
Google+