WECON HMI and PLC application in Particle Burning Machine
Issue Time:2017-04-27


1. Introduction
The particle burning machine is a device for supply heat energy which use the wood particles or straw particles as material. Its main features are: complete burning, stable, high efficiency, no pollution, environmental protection, simple operation and easy maintenance. The particle burning structure is designed reasonable, for a variety of boilers, the transformation costs is low. It is widely used in boilers, industrial furnaces, drying equipment, ironing equipment, baking equipment, and other heat energy industries.
2. Process Requirements
By changing frequency of 3 converters to control Wind Blow, Feeding, Slag. And accordingly control 3 gears heat, and those 3 gears of heat can be changed manually or automatically. Choose the temperature or pressure, then control or alarm automatically regarding the setting temperature and upper/ lower limits. It has one button start, timing, emergency stop and other functions.
3. Solutions
The control system uses WECON PLC and HMI, the model is LX3V-1208MR PLC and LEVI-700LK HMI.
First, PLC communicate with three converters via RS485, the program need to make a Round Robin setting. The PLC can control the frequency of converters(different frequency accord to different heat level). Please pay attention the order and time on the logical process. These frequency parameters and time can be set on HMI and monitor its running state.
4.Brief introduction of the process
(1)PLC communicate with converters
(2)Logical outputs
(3) HMI screen
5.Conclusion
The device use WECON PLC to realize the order and time reasonable setting.Using the RS instruction to communicate with converters,control the frequency and start. WECON HMI in the program has functions like payment by instalments, easy cooperation.
6.Pictures of this machine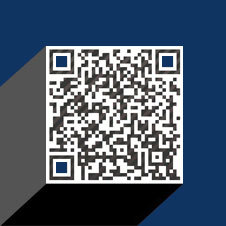 Please enter your email address for our mailing list to keep your self our lastest updated.
Google+