2017 Wecon Automation Trade Fair in Warsaw, Poland
Issue Time:2017-03-22
"Automation" in Warsaw is the biggest International trade fair industry automation in Central-Eastern Europe and held annually. Last week from 14th-17th, March, our Poland partner attended this fair to exhibit Wecon featured and newest HMI and PLC series which attracted many victors.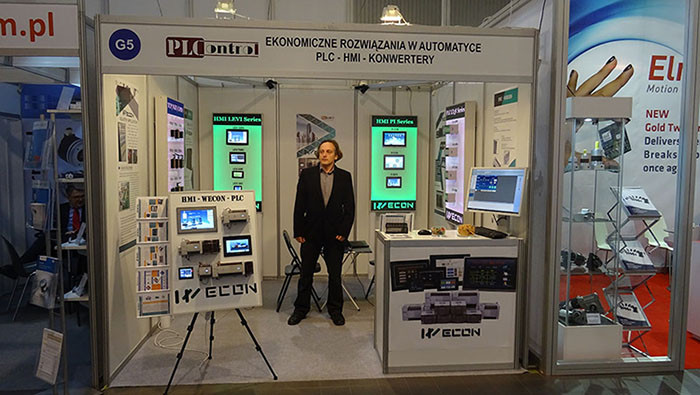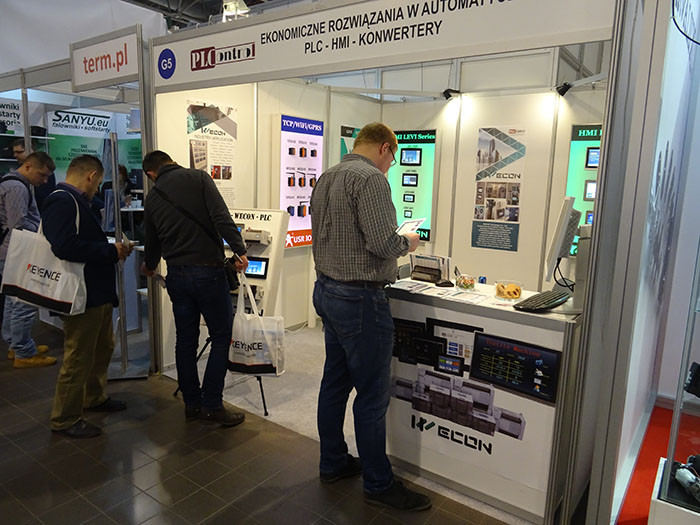 Products LEVI and PI are Wecon two series of HMI screens. LEVI Series is our economical HMI with essential functions, while PI Series has modern technical development and future applications in mind.

In the fair, we specially displayed our brand new HMI PI9000 with higher resolution and larger size. Made of Aluminum alloy panel and full metal, it takes more seismic resistance and aesthetic sense.Both our PI8000 and PI9000 support cloud-based remote access, which means you can monitor and control your devices through internet on your smart phones (Android and iPhone), tablets and computers.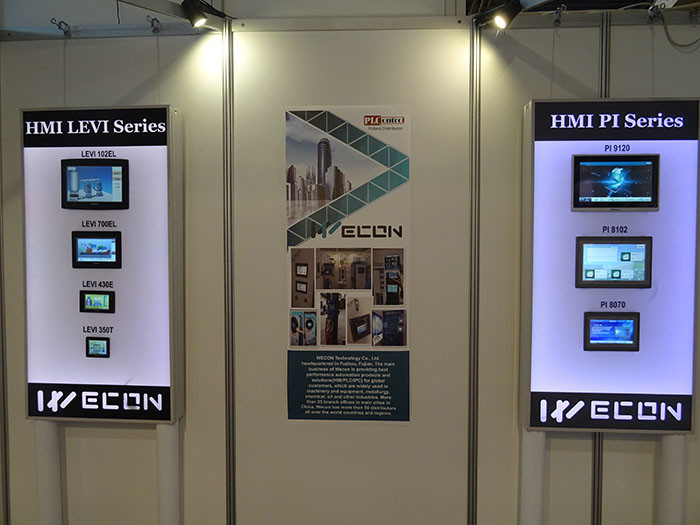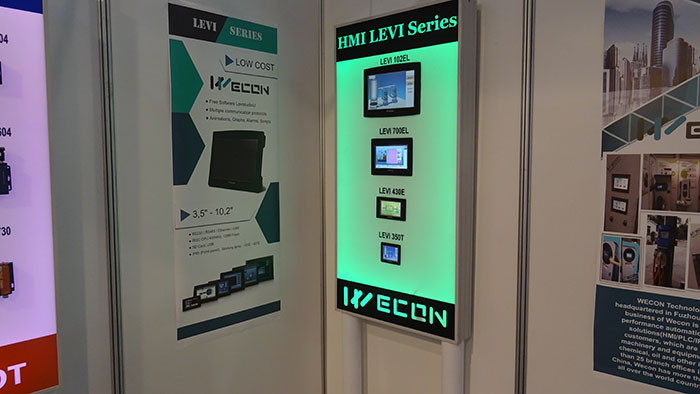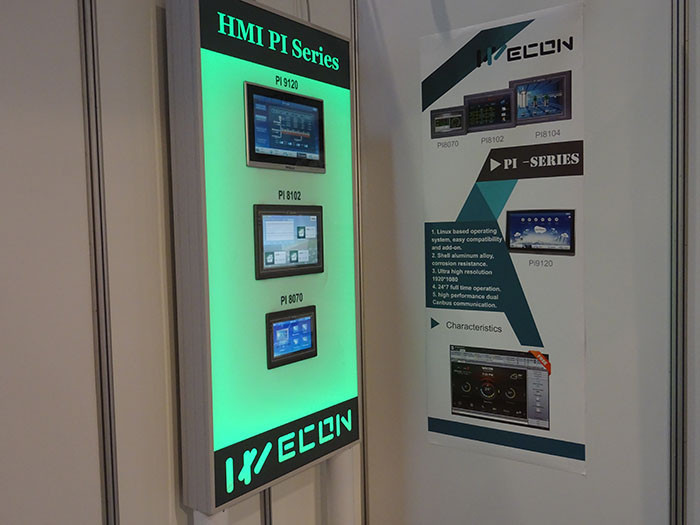 Except excellent HMI screen, PLC is our another main products, including LX3V Series, LX3VP Series and LX3VE Series. LX3V is the basic model, LX3VP takes a step higher in terms of specifications, and LX3VE with more advanced motion control is to realize customers' diverse need. LX3VE Series, released at the end of last year, support 4 channels 200K pulse output and 32K ladder program capacity. Moreover, the better function of S-type acceleration and deceleration controls equipment more stable, which is needed for precision production. LX3VP adopts E-CAM function, we program the real mechanical cam to make the control more smarter.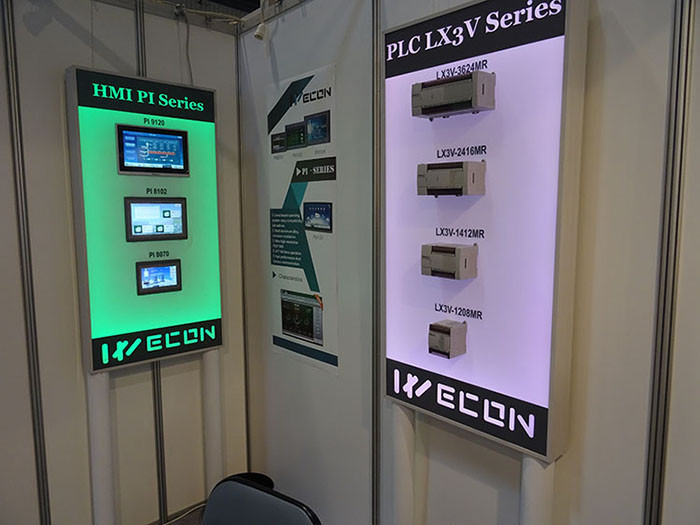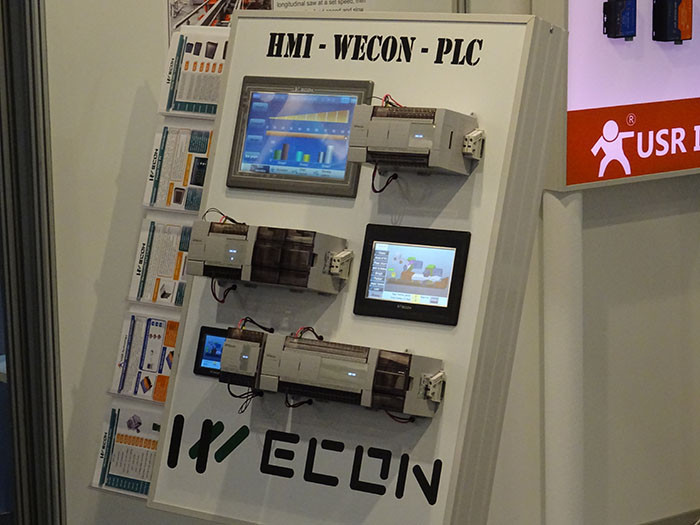 Wecon would like to say thank you to our distributors and customers for continuing supports. It is your trust and support that confident us to be perfect. If you are interested in these innovative and diverse products, do not hesitate to contact us and our handsome Poland partner.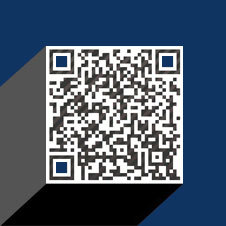 Please enter your email address for our mailing list to keep your self our lastest updated.
Google+