The Hydrogen Energy Generator application of WECON PI8070 HMI
Issue Time:2016-12-30
1、Introduction
The equipment is a Hydrogen energy generator(we also say "Brown gas generator", the "Oxygen-hydrogen machine"). We adopt the advanced hydrogen production technology, and creatively research the Electrolytic power supply, Resonant Electrolysis Control System, electronic refrigeration systems, based on the IGBT. This application solved the problems that the efficiency of Hydrogen energy conversion is low, high failure rate, poor stability. With WECON PI HMI, workers can control the equipment remotely. And the manufacturer of the machine can repair it remotely if simple fault happens./
2、Process requirements
The PI 8070 HMI communicates with the board which customized by customer via the MODBUS protocol. It alarms when the temperature or pressure beyond the setting limits. And it has the Start Button, Timing function, etc . With WECON Smart APP, it can support remote control.
3、Solution
PI8070 communicate with the control board.
PI8070 HMI communicates with control board via MODBUS protocol. Parameters can be set on the HMI. For the remote control, HMI connect the Internet via USB WIFI in the factory, and then APP can monitor the HMI remotely.
4、Program
(1)Main Screen: this screen shows a overall screen of the system, including monitor, basic object of manual operation, and system parameter screen, etc. As below picture shows:
(2)Factory setting: enter the screen as administration, set parameters and functions.
(3)Login permissions: administrators and operators. Different operators'different permissions.
(4)Remote control function: with HMI USB port, WIFI Modules.
5、Application pictures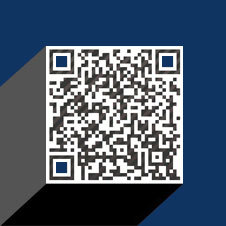 Please enter your email address for our mailing list to keep your self our lastest updated.
Google+