What? 95% of HMI users do NOT know?!
Issue Time:2016-12-23
What? 95% of HMI users do NOT know?!
Although you have been working in this field for so many years, I bet there are still something you don't know. You don't believe? So let's have a look!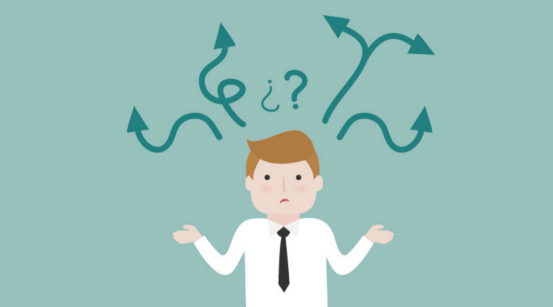 Is it difficult to operate a finished HMI. according to the prompts on the screen? No, just a piece of cake! But do you know how to import the program? How is the HMI assembled? And how many procedures have it gone through before you can operate it?
Please follow me to the production department and find the answer.
I. MainboardProcessing
Our main board is produced by OEM, which mainly uses imported automatic silk printing machine, high-speed, multi-function mounter and automatic plate machine, domestic lead-free wave soldering machines and other equipment, etc.
The first phase of HMI production is mainly consisted of 6 parts, i.e. technics room, SMT production line, plug-in unit production line, board repair production line, commissioning room and maintenance room. All of above constitute a perfect and tight board production system, that is the core of the manufacturing.

II. PartsDetection
The device is assembled from a pile of scattered parts, which will be detected thoroughly before being assembled, especially the main board. The detecting instrument will detect all of its performances, including communication, display, voltage, etc. Any abnormal situation, such as communication error, blank screen, no light in the power indicator, etc, will be detected immediately.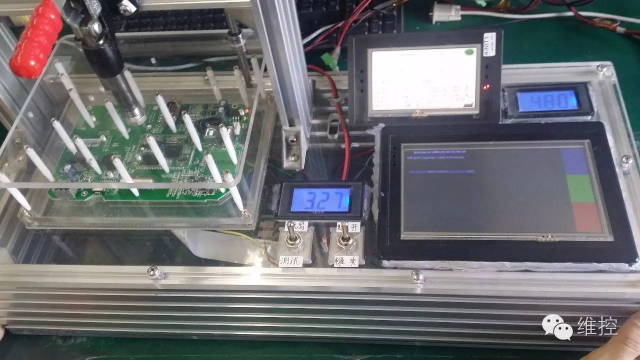 III. Paint the conformal coating
After passing the detection test, the main board will be paint the conformal coating on both sides and then baked in the raill furnace with 90℃ temperature for one to two minutes, thus can protect it from moisture, dust and static electricity. The painted main board has fluorescent powder, so the fluorescence can be seen in ultraviolet light, thus can detect whether it's painted or not.


IV. Device Assembly
HMI assembly parts include LCD, touch screen,mainboard and shell, the whole assembly procedure processes in the professional HMI production line.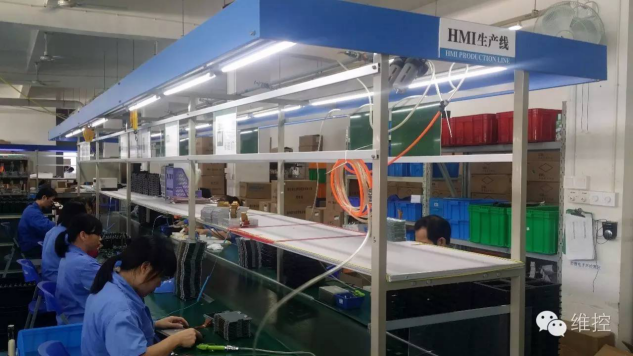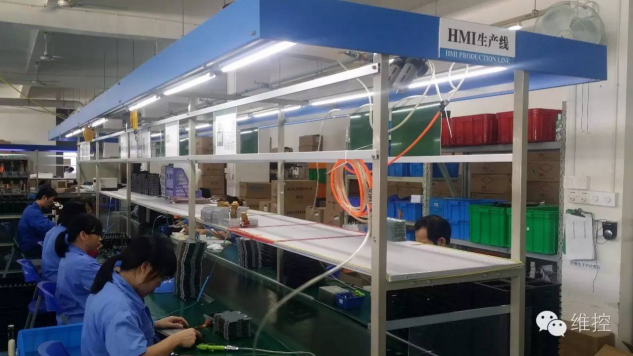 Among them, the FPC connecter is fixed with glue, thus prevent them from falling off in vibration. Instead of the former acetate tape with corrosivity, the mainboard is now affixed with a layer of yellow high temperature glue, which is more safe and practical, and can effectively prevent FPC connecter from vapor and water-drop, just like an opening umbrella on the mainboard.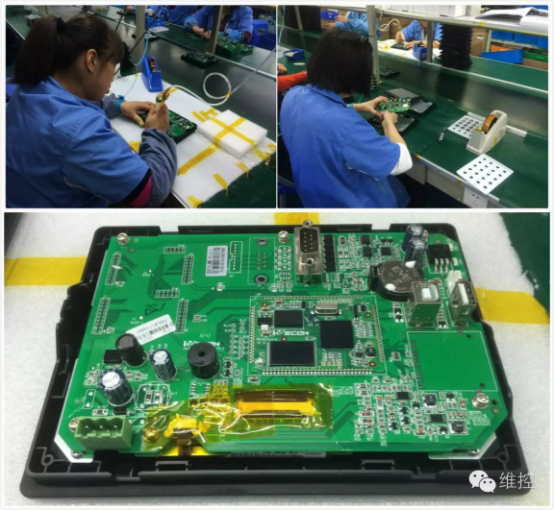 Import LCD configuration file after the main board and parts being assembled, then retest their performance to ensure normal display and operation.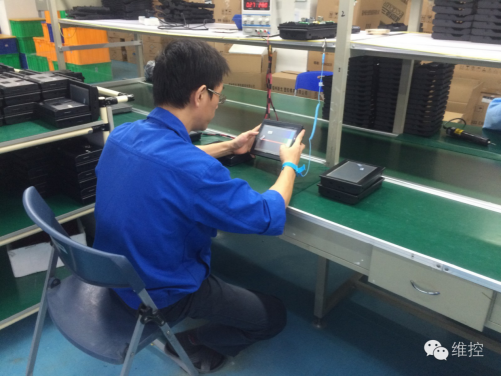 V.Normal Temperature Aging
Put the assembled devices on shelves in batch,then connect the test heads to power and run quality testing for four to eight hours to exclude initial failure, rosin joint, black screen, error in communication port, etc., thus ensure their stability and reliability.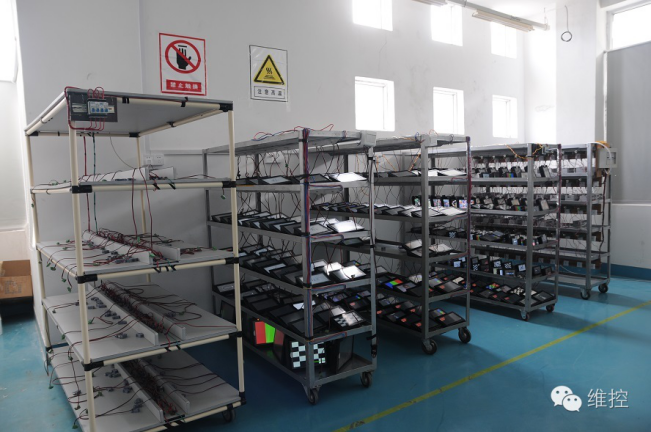 VI.Man-machine Packing Line
Put the devices into packing line for time calibration and downloading the factory project after the normal temperature aging, then detect their performance according to different configuration files, finally put the built-in bar code, affix film on screen, clean appearance, pack and put the panel into bags. The process of putting the built-in bar code is extremely important, for it binds the machine and bar code together to form a data link, thus the manufacturing, installation, storage and delivery information of each machine can be detected according to its bar code.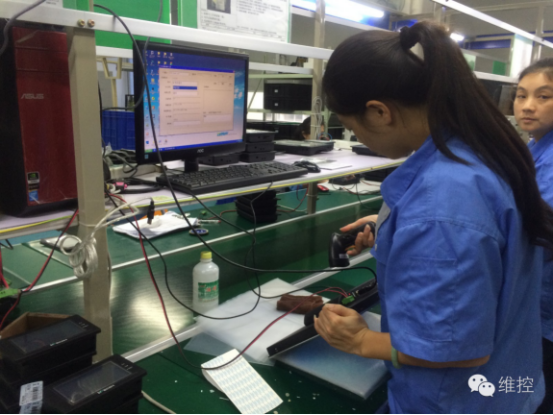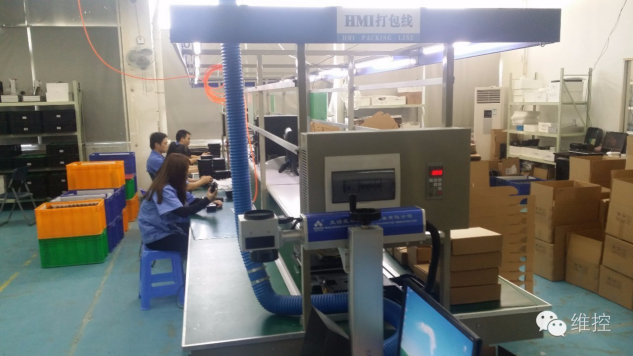 VII. quality sampling inspection
Finally, the quality sampling group will select 20%packed HMIs randomly to detect their performance and appearances. The qualified devices will be put into warehouse.
Every worker in the workshop wears a blue anti-static band. Why? It leads static electricity into the ground through earth wire, which can prevent the chips and components from the damage caused by the static electricity on human body, thus ensure the stability of electronic devices. Thanks to the carefulness and professional spirit!
The PLC production line is similar to HMI production line. The laser engraving machine is extremely important, which is used to engrave words and logo on PLC. It can finish the engraving of a device in seconds by burning the plastic shell of PLC with high temperature laser. It has high efficiency and low failure rate which is almost 0%.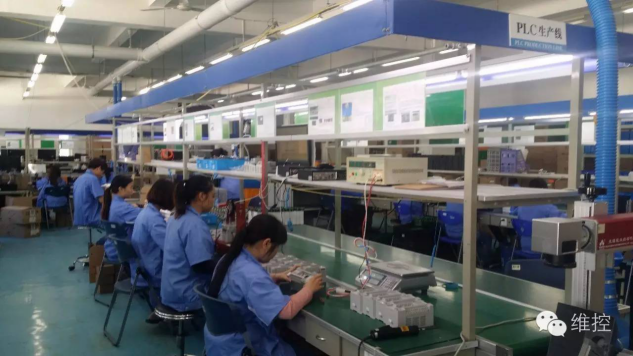 The following picture shows the laser engraving machine and the whole device test of PLC.

Any WECON device, whether it's HMI or PLC, must go through a series of strict assembly and testing procedures before being delivered to clients.
The principle of constant improvement leads and encourages us to explore and create more stringent production conditions. We strive to develop complete and perfect WECON devices!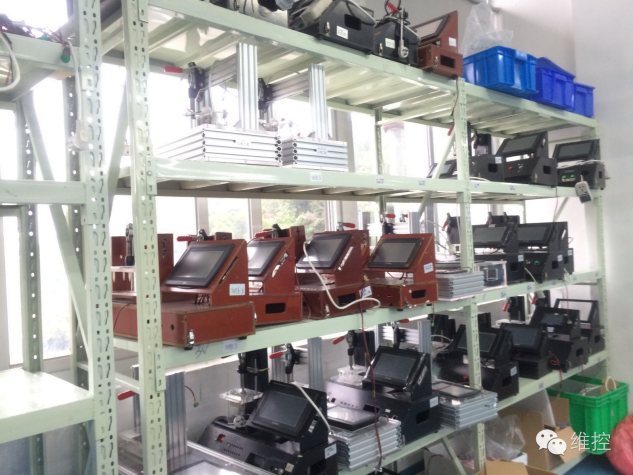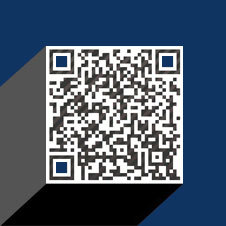 Please enter your email address for our mailing list to keep your self our lastest updated.
Google+