WECON HMI and PLC application in remote controlled intelligent drainage system
Issue Time:2016-11-05
1.Brife introduction
This drainage system is rain water treatment and drainage project system, the impounding water reservoir will discharge water when water level reach to some height.
The operator can inspect water level, running data by wecon cloud, wecon app in pc end. Water pump start equipment can be supported by manual control, auto control, remote control, then make unattended operation come true.
2.Solution
Hardware: HMI—WECON PI8070
PLC—WECON LX3V-0806MR
Mobile phone ( built-in GSM, 4G card, and ethernet output)
35KW Frequency converter
System introduction
1) Since location of the equipment roomis remote, pump station management personnel will operate very inconveniently, so the WECON PI8070 touch screenwith remote function can efficient control pump drainage equipment through the network. The touch screen is connected to the Internet via a mobile data terminal.
2) Often used pump and sparepump can also be manually converted.
3.Program software
HMI Program software
PLC program software
4.Summary
1) It can be remote controlled by inspector, highly convenient
2) This system is integration of traditional drainage and modern intelligent controlsystem,stable, high efficiency, will certainly be the trend of future process control.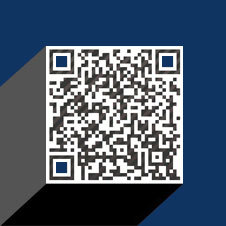 Please enter your email address for our mailing list to keep your self our lastest updated.
Google+