Issue Time:2016-11-03
HMI is the abbreviation of Machine Interface Human, "man-machine interface", also called the man-machine interface. Man machine interface (also called user interface or user interface) is the medium of interaction and information exchange between system and user. It realizes the conversion between the internal form of information and the acceptable form of human being. Where there is a man-machine interface in the field of human computer information exchange.
Connected with a programmable controller (PLC), frequency converter, DC governor, instruments and other industrial control equipment, the display, the input unit (such as a touch screen, keyboard, mouse) write parameters or input operation command, digital equipment to realize human and machine interactive information, consists of two parts: hardware and software.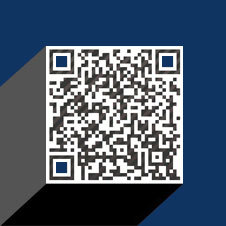 Please enter your email address for our mailing list to keep your self our lastest updated.
Google+