The application of wecon HMI and PLC in Shoe--making machine
Issue Time:2016-10-20
The model of shoes, we always called it as double "last slipping machine", which is the necessary equipment that used in making shoes industry. It will be succeed in lasting off by electrical control
The machine is easy to operate and use .The action is coordinate, which could make the shoes and the last slipping machine separating automatically. This will not damage shoes and will improve the efficiency of producing, which reduces the cost.
Process requirements
The device has manual, automatic, and debugging mode, you could set up interval of each action. Under the mode of automatic, the device will do the movement of stubs last automatically when photoelectric switch induces that there is a product in working table. Under the debugging mode, the device will do the continuous operation automatically regardless of whether the product .
Program
The control system is mainly consist of wecon LEVI-700LK HMI and LX3V-0806MR plc.
The brief introduction of project
HMI Project
Part of the plc program
The photo of machine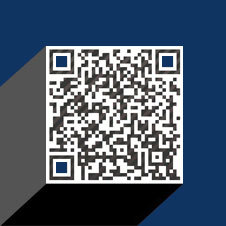 Please enter your email address for our mailing list to keep your self our lastest updated.
Google+