The Application of Wecon HMI and PLC in bottle labeling machine
Issue Time:2016-10-20
1. Introduction
The bottle labeling machine is applied to the adhesive labeling, using the roll stick to label. Adhesive labeling machine has advantages of cleaning, no moldy, attractive,stable,will not come off,and high efficiency.
2. Principle
2.1 Main screen:The screen can display the current date and time, the number of labels, cumulative output, and current production rate. The transmission belt works when click transfer button, label start when click labeling button,the printer works when click the printing button.You can choose the working state accordingly.
2.2 Setting parameter:Setting the total quantity of the label,length of the each label,the delay of label,the speed of label and the protection of the pluse.
2.3 Starting program:
3.Key point
3.1 It is convenient and efficient to use the multi-language function, and change the language mode from Chinese to English.
3.2 Using the alarm function, alarm when reach the production.
3.3 Strat protecting when continuous pulse,and judge whether the sensor is in place.
3.4 The speed can be measured according to the bottles per min.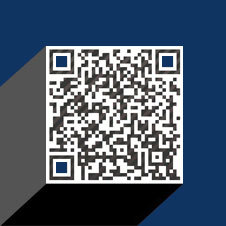 Please enter your email address for our mailing list to keep your self our lastest updated.
Google+