The Application of Wecon HMI and PLC – Pipe Cutting Machine
Issue Time:2016-10-20
1. Introduction
Pipe cutting machine is applied to mass production of various types of custom lengths of pipe, cut the pipe directly, save much time.
2. Principle
1.1 Place the pipe into feed channel, Placed neatly by the machine automatically, then send to waiting area..
1.2 After sending to waiting area, pipe will be cut into several segments with same length, release the pipe after cutting completely.
3. Project Introduction
3.1 Main screen: including monitoring screen, cutting setting, system parameters, manual screen.
3.2 Manual screen: debugging devices under manual mode.
3.3. System parameters: including control setting, location number, action delay.
3.4. Monitoring screen: Monitoring the inputs of device.
3.5. Jobs screen: Can be used to set the desired cutting jobs, a total of 21 jobs.
5. Project Key points
5.1.Tube feeding process should be improved, to make sure the pipe placed in right position.
5.2. The between for each action should be adjusted to the optimum efficiency requirements.
5.3 According to different processing and materials, parameters can switch station and flexible application.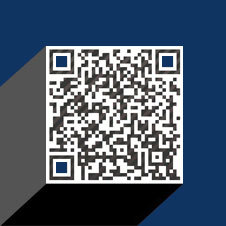 Please enter your email address for our mailing list to keep your self our lastest updated.
Google+