The Application of WECON HMI & PLC in Punching Machine
Issue Time:2016-10-20
Ⅰ. Brief introduction
Automatic punching machine: a new machine in door and window industry, it mainly to replace the manual punching, reduce labor intensity and improve production efficiency.
Ⅱ. Principle of work
Setting the width of the window manually, and the punch hole, according to the experience of the original formula.
Ⅲ. Program Introduction
1. Run the screen: This screen is mainly to select the number of groups and control equipment punch automatically.
2. Manual Screen: In manual mode you can test the operation of each cylinder servo reversing.
3. Parameter Settings: This screen is mainly to set some specific parameters of doors and windows.
4, the parameter settings: This screen provides customer set the desired length, the corresponding values calculated according to the parameters set in the previous screen, then set the number of root.
Ⅳ. Project Highlights
1. The basic parameters, according to the basic parameters calculate the actual operating parameters.
2. Make sure the work origin of Servo.
3. According to actual needs, select multiple groups run at the same time.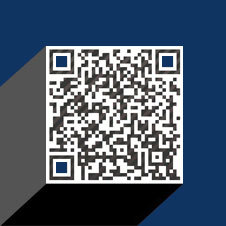 Please enter your email address for our mailing list to keep your self our lastest updated.
Google+