11.How to use data record function?
Update Time:2017-10-31
Data record function can record registers data according customers' requirements, and it will create data record files as setting, those files can be stored in HMI flash, USB flash disk or SD card.
There is data record display object for viewing recording data, we just add registers in data recording area, please click "Project"-> "Data record" to add registers. More detailed, please refer to help documents.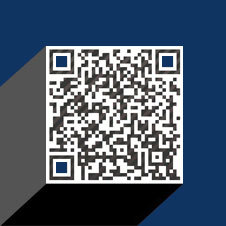 Please enter your email address for our mailing list to keep your self our lastest updated.
Google+