8.How to download project from software to HMI?
Update Time:2017-10-16
There are 3 ways to download project.
1)Using COM2 port via RS232 cable
2)Using USB-B port via USB cable
3)Using Ethernet port via network. (PI 3000 also could support it, but require Ethernet port)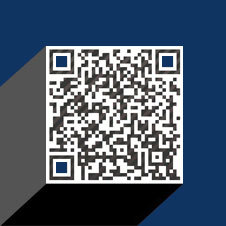 Please enter your email address for our mailing list to keep your self our lastest updated.
Google+