4.How to access PLC registers in HMI screen?
Update Time:2017-10-09
It requires select protocol for PLC device, and then PLC registers can be accessed. Protocol can be selected when create a new project, or please click "Project"->"Communication", and then select protocol. The defend protocol for project is "WECON SIMUTOCOL".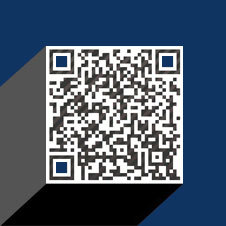 Please enter your email address for our mailing list to keep your self our lastest updated.
Google+