Update Time:2016-12-30
1.1 Part A is manufacturing company andengaged in manufacturing of Human Machine Interface (HMI) and ProgrammableLogic Controller (PLC) and established as per Jurisdiction of China.
1.2 Part B is a Pvt. Ltd. Company andestablished as per Indian Jurisdiction.
1.3 Part B is having IEC (Import – ExportCode) from Government of India and is authorized to Import or Export goods to orfrom India.
1.4 each part has right to confirm thequalification of the other part when this agreement is sighned or resighned.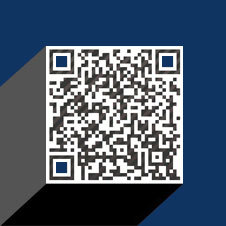 Please enter your email address for our mailing list to keep your self our lastest updated.
Google+