Why can't open the LeviStudio software after installation?
Update Time:2016-11-17
Re:In many cases,because there is no necessary tool installed in your computer, the problemwould be solved after installing Microsoft Visual C++ 2003 or later.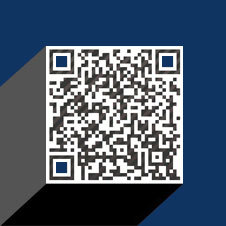 Please enter your email address for our mailing list to keep your self our lastest updated.
Google+