Which USB port can be used for downloading HMI project?
Update Time:2016-11-14
Re: On 4.3 inches series there is only one USB port foryou, and 8 inches and 10.4 inches series you may choose the mini USB fordownloading, other models require the "D" shape USB port.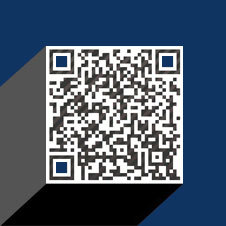 Please enter your email address for our mailing list to keep your self our lastest updated.
Google+