Dose the 24V output in PLC use as HMI's power supply?
Update Time:2016-11-09
Re:Theoretically it is possible. However, we recommend thatyou give HMI with a separate power supply, so to avoid interference andundercurrent of problems.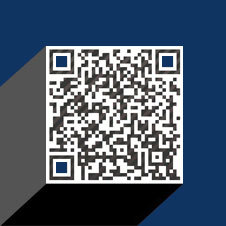 Please enter your email address for our mailing list to keep your self our lastest updated.
Google+