How to change the language when HMI is running?
Update Time:2016-11-07
There is a special register in HMIsystem for language changing. The detail information as the following shows
HSW15=0 means language 1.
HSW15=1 means language 2.
HSW15=2 means language 3.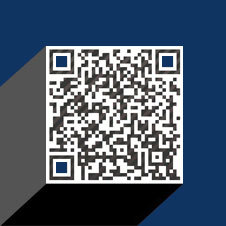 Please enter your email address for our mailing list to keep your self our lastest updated.
Google+