How to connect PLC to PC?
Update Time:2016-11-07
Please use Mitsubishi USB-SC09-FXcable, or min USB cable for Android smartphones.
LX1S only supports MitsubishiUSB-SC09-FX cable. LX3V not only supports Mitsubishi USB-SC09-FX cable, butalso min USB cable.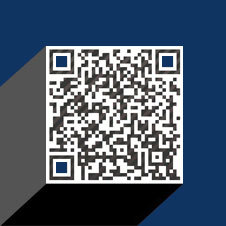 Please enter your email address for our mailing list to keep your self our lastest updated.
Google+