Can I choose my logo Picture,how to add the logo into the HMI?
Update Time:2016-11-07
Re:Yes, We need thepicture in specified format,please refer to the document of "How to getdesired picture.pdf" you could send the finished picture to me,I will giveyou a logo.osf file,and please download it into the HMI.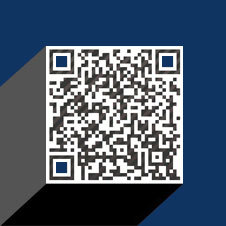 Please enter your email address for our mailing list to keep your self our lastest updated.
Google+